Commercial
At Kelmscott Plumbing we understand that Commercial plumbing is different to residential plumbing, that is why we offer an express 24/7 call out to our commercial clients.
We offer commercial plumbing and maintenance to real estate agencies, schools, sporting facilities, local council buildings, doctors surgeries and the list goes on.
We strive to offer a fast, effective and efficient solution for all your commercial plumbing needs. We love what we do and bring commitment, innovation and enthusiasm to every job. If you are not happy with your current commercial plumbing and want a company that delivers high-quality work, on time and budget, then choose Kelmscott Plumbing and Gas for all your plumbing needs.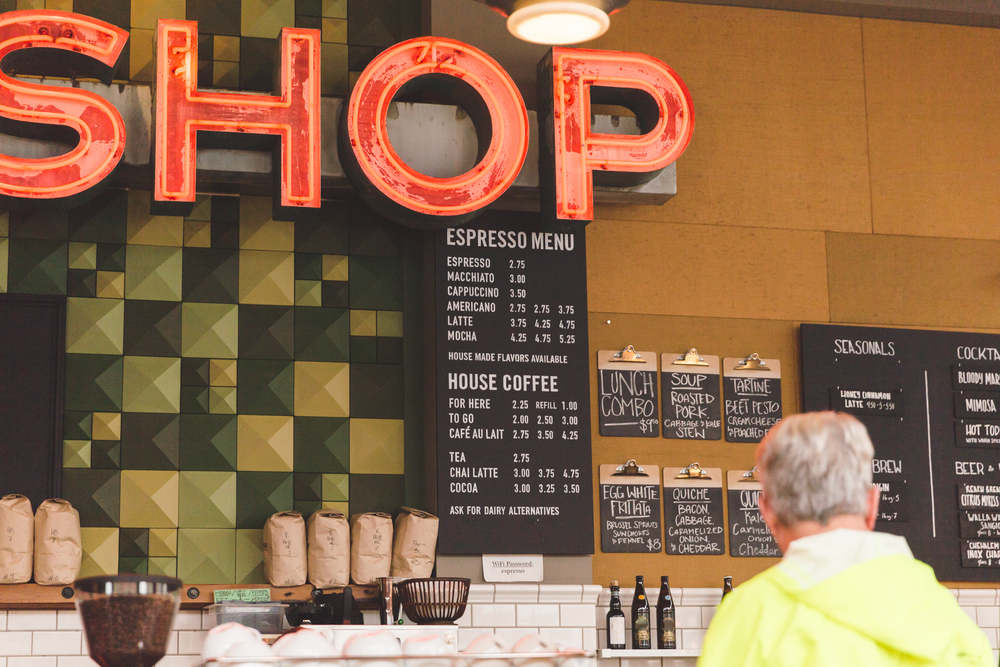 New shop fit outs
Gas
Water
Drainage
Water Filtration
Supply and install chilled and boiling units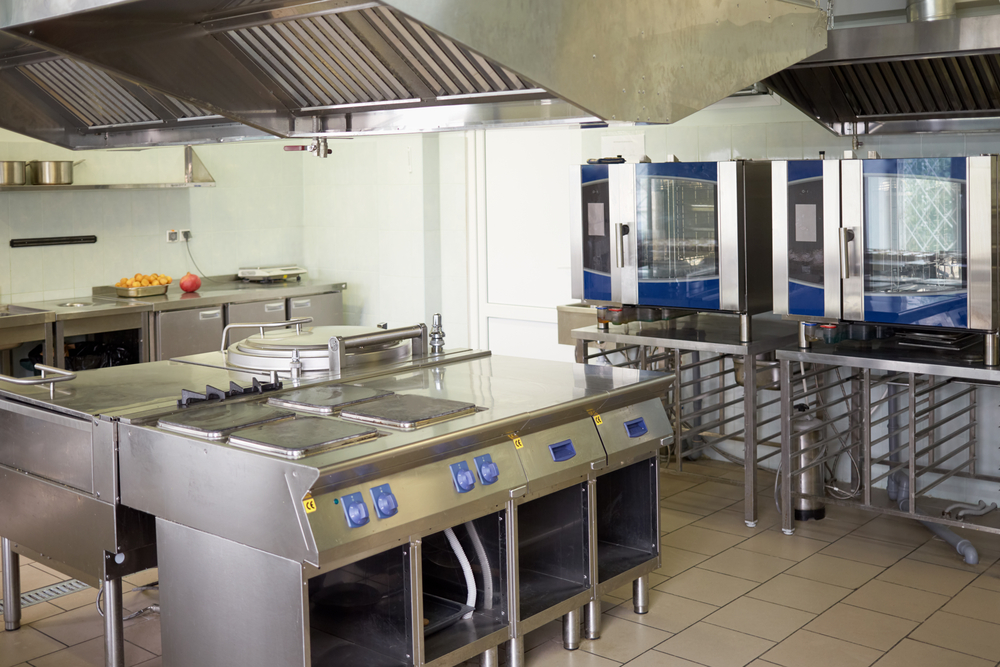 Commercial maintenance
Burst Pipes
Hot water systems
Taps
Bathrooms
Backflow testing and installation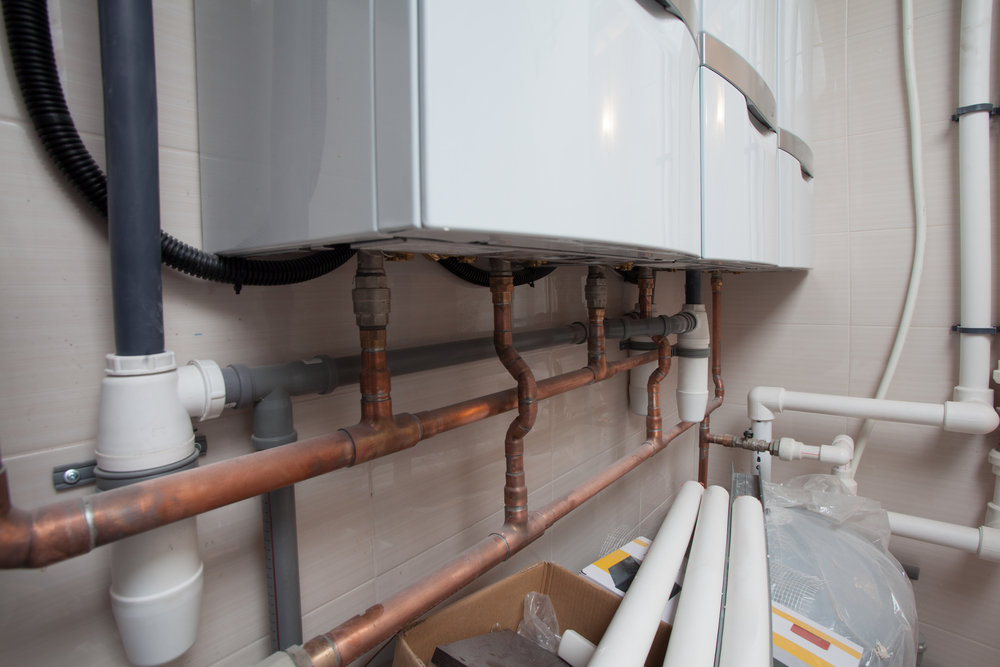 Strata
Burst Pipes
Blocked Drains
Storm Water
Gas
Outdoor Taps
Backflow testing and installation
Sub metres
Kelmscott Plumbing and Gas offers 24/7 service, so that you, our customer is taken care of, whenever disaster may strike. With outstanding service at completive rates, make Kelmscott Plumbing and Gas your first choice.
When you choose Kelmscott Plumbing and Gas, you are choosing a locally owned plumbing company that prides its self on service and quality workmanship.